Cheese lovers, gather 'round…
Imagine the satisfaction of effortlessly
creating a cheese plate that not only tastes delicious
(but also impresses your family and friends)
Take your cheese indulgence to a whole new level by unlocking the secrets of pairing cheese with complementary flavors and accompaniments.
Say hello to your new happy hour bestie:
Your Go-To Guide for Crafting a Simple and Delicious Cheese Plate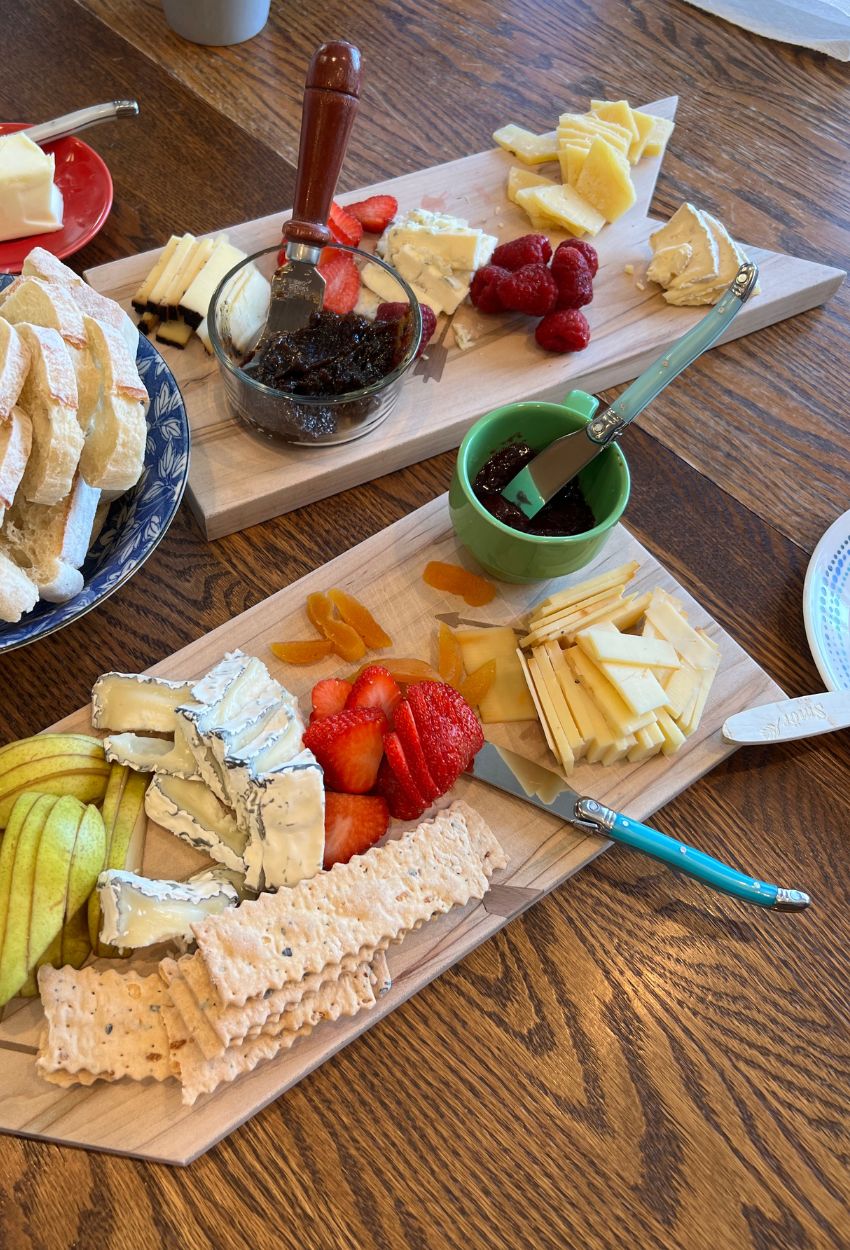 As you delve into the world of cheese, picture yourself experiencing the sheer joy of indulging in a variety of flavors, textures, and aromas.
From creamy and mild to sharp and tangy, each cheese will take you on a delightful journey of taste and pleasure. With Easy Breezy Cheese, you'll have the knowledge to explore different types of cheese, discover your favorites, and relish in the sheer satisfaction of savoring a diverse selection that tantalizes your taste buds and brings a smile to your face
Gone are the days of feeling overwhelmed when faced with a wide variety of cheese options.
With Easy Breezy Cheese, you'll no longer have to second-guess your choices or worry about making a less-than-ideal selection. Instead, you'll be equipped with the confidence and expertise to curate a cheese plate that is visually stunning and bursting with incredible flavors.
Your guests will be in awe of your ability to create an appealing and delicious cheese plate that leaves a lasting impression. Get ready to become the ultimate cheese connoisseur, elevating your entertaining game and bringing pure delight to every gathering.
Elevate your cheese game …
Craft a Simple and Delicious Cheese Plate
with Easy Breezy Cheese
Indulge in the joy of pairing cheese with complementary flavors and accompaniments. Our comprehensive guide, featuring short videos and practical modules, will equip you with the knowledge and confidence to create a delectable cheese plate without any struggle. Say goodbye to confusion and overwhelm, and hello to the art of cheese pairing. Get ready to impress your guests and experience the ultimate cheese-tasting journey like never before.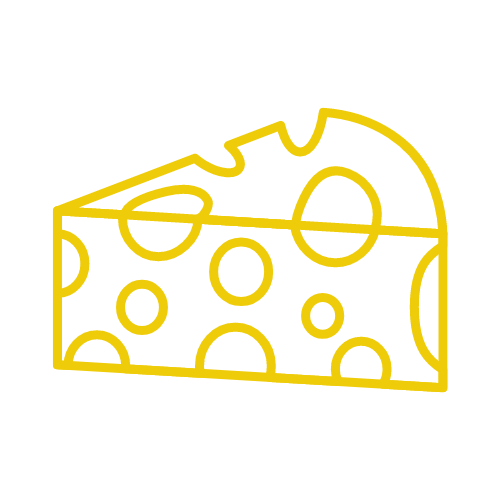 Types of Cheese: Expand your cheese knowledge with our comprehensive guide. From creamy Brie to tangy Roquefort, we'll take you on a journey through the world of cheese.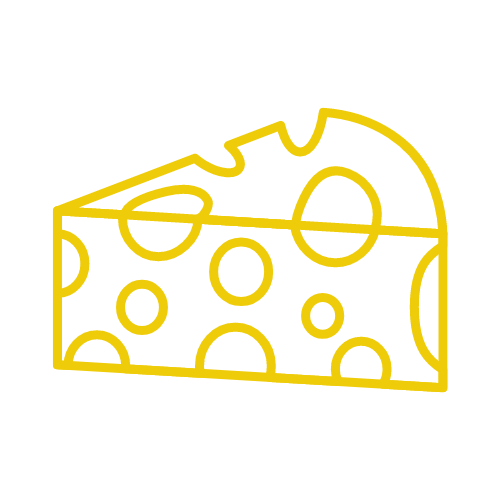 Perfect Pairs: From sweet jams to crunchy nuts, discover the art of creating harmonious flavor combinations. Elevate your cheese plate to new heights by learning how to pair cheeses with complementary flavors and accompaniments.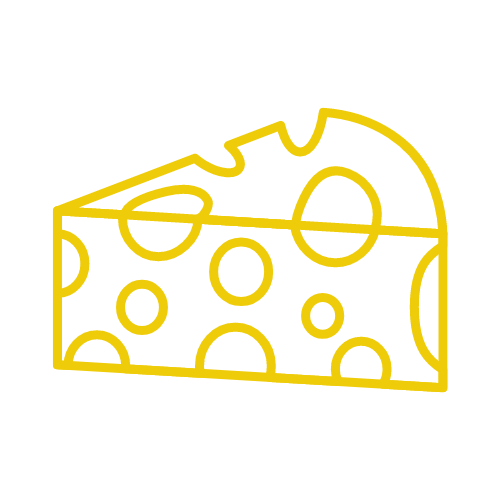 Shopping List: Never be caught unprepared again. Our detailed shopping list will ensure you have all the necessary tools and accessories to set up a stunning cheese plate. From cheese knives to stylish serving platters, we've got you covered.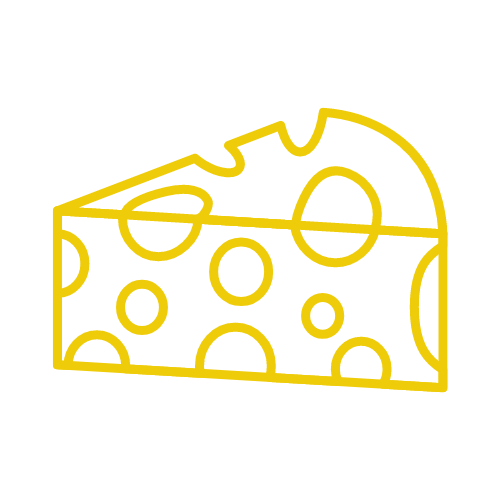 Video Demonstration: Watch and learn as we guide you step-by-step in setting up a cheese plate that will wow your guests. Our video demonstration will provide you with practical tips and techniques to create a visually stunning and delicious cheese plate.
Unlock the Art of Cheese Pairing with Easy Breezy Cheese
✔ Gain access to short videos, including a demonstration video
✔ Explore four comprehensive modules on types of cheese, accompaniments & complements, shopping list, and video demonstration
✔ Enhance your cheese plate creation skills and experience the joy of indulging in a variety of cheeses
✔ Say goodbye to the struggle of choosing the right cheese and accompaniments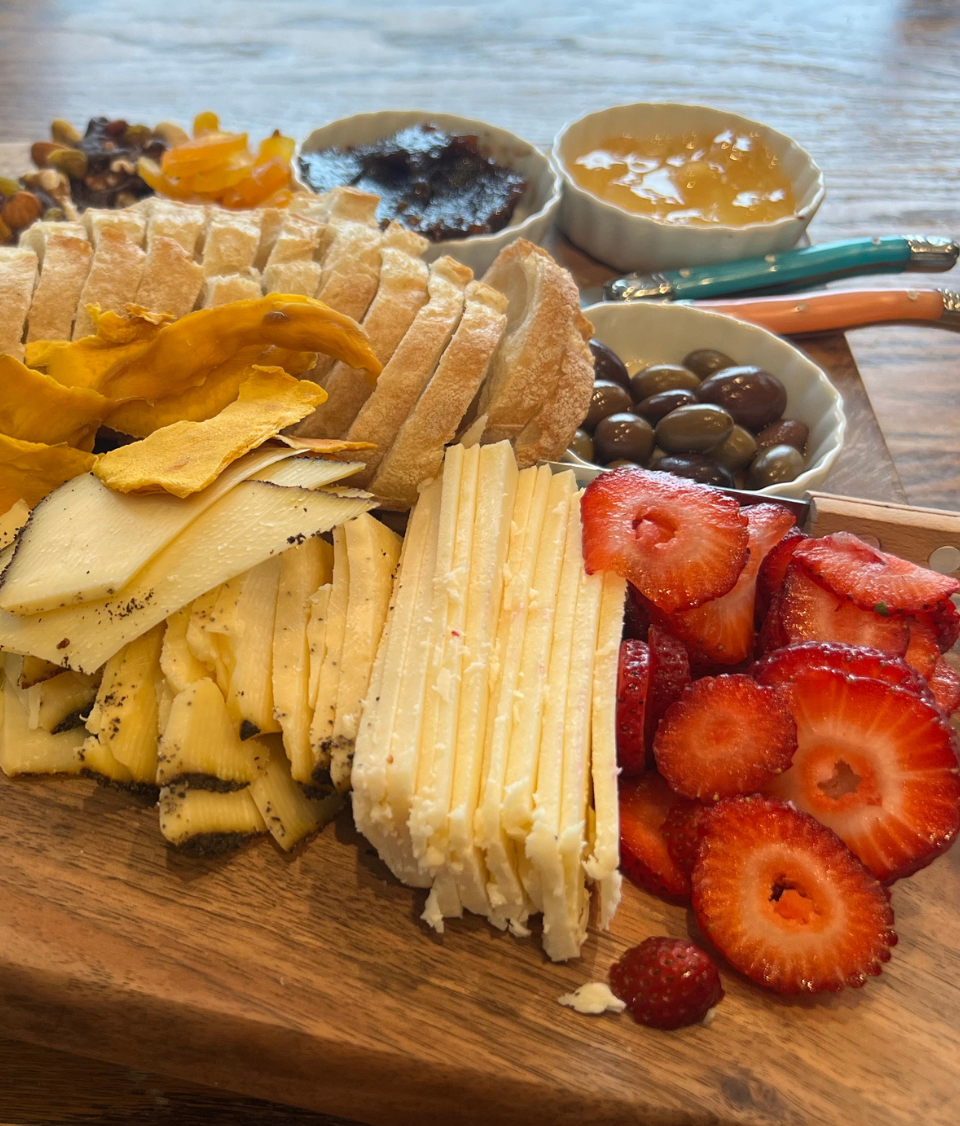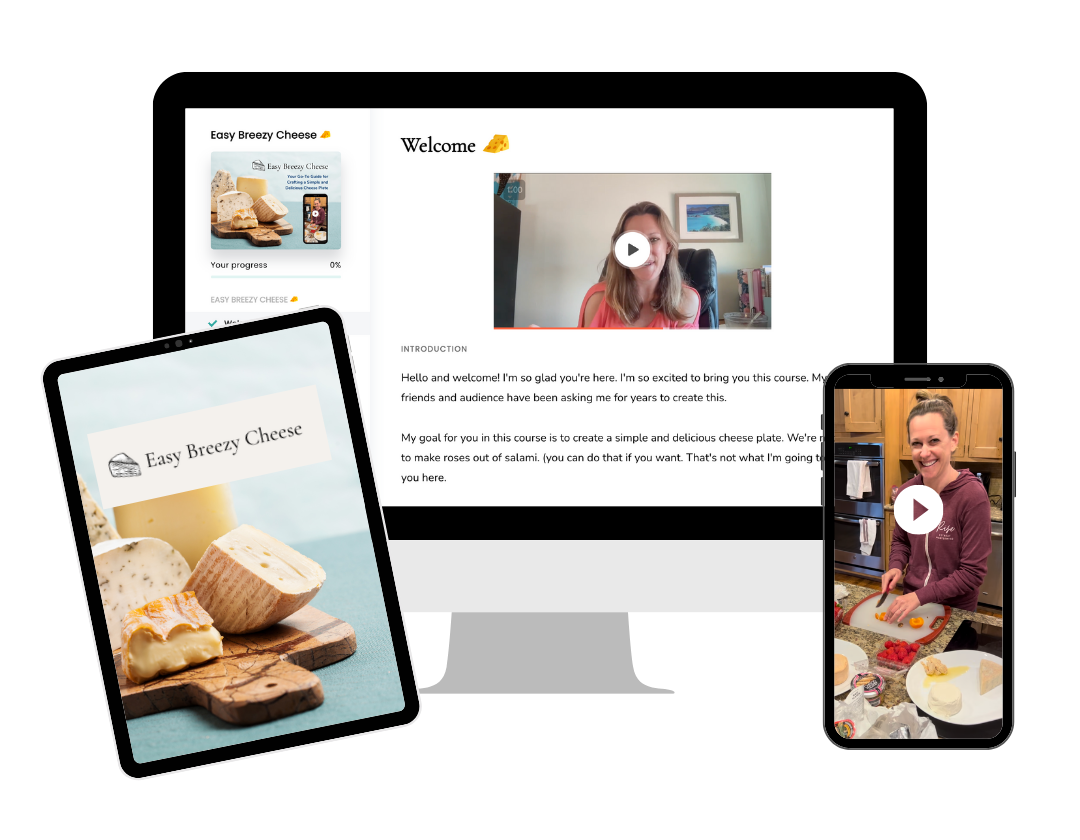 GRAB THE GOODS FOR JUST $9
Easy Breezy Cheese
is a perfect match for you if: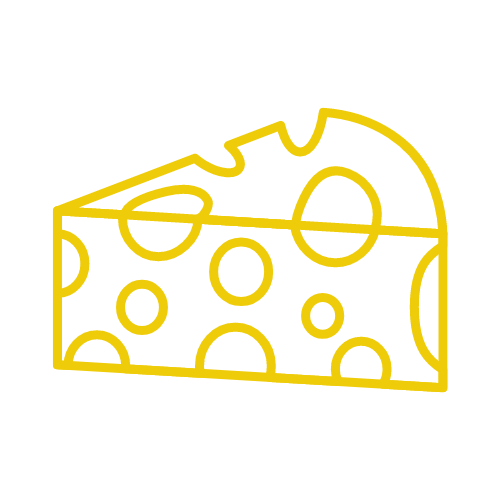 You love eating cheese but don't know what to select at the store or what to pair it with.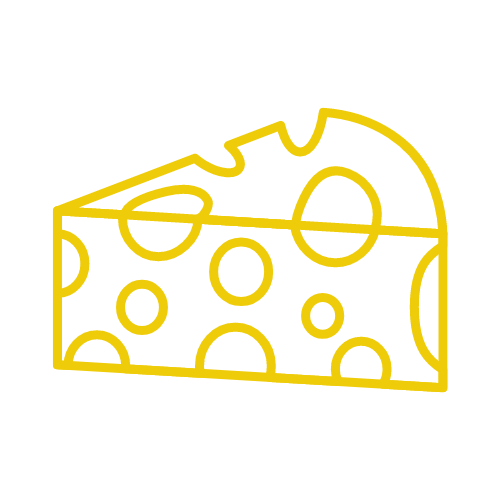 You crave an easy way to create a cheese plate without spending tons of time.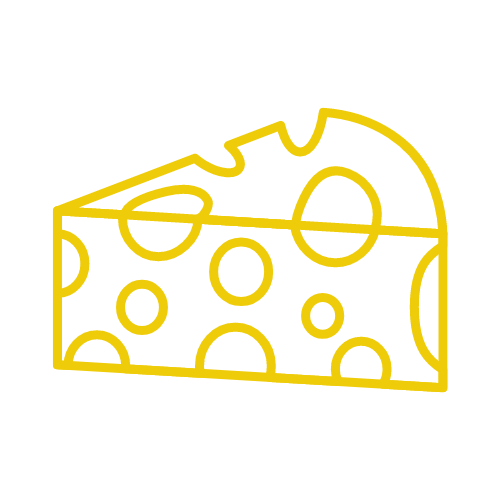 You want to be the GOAT at your next social gathering and bring the cheese.
Easy Breezy Cheese
is NOT a perfect match for you if:
You don't like cheese and have no desire to learn how to make a cheese plate.
You want to learn about what wines to pair with cheese (we will cover food accompaniments, but wine is outside the scope of this course).
You want to learn how to make salami roses and strawberry flowers (nothing wrong with wanting to fancy it up, but this course is all about simplicity and function).
Psst. Don't be surprised if you walk away
feeling like this …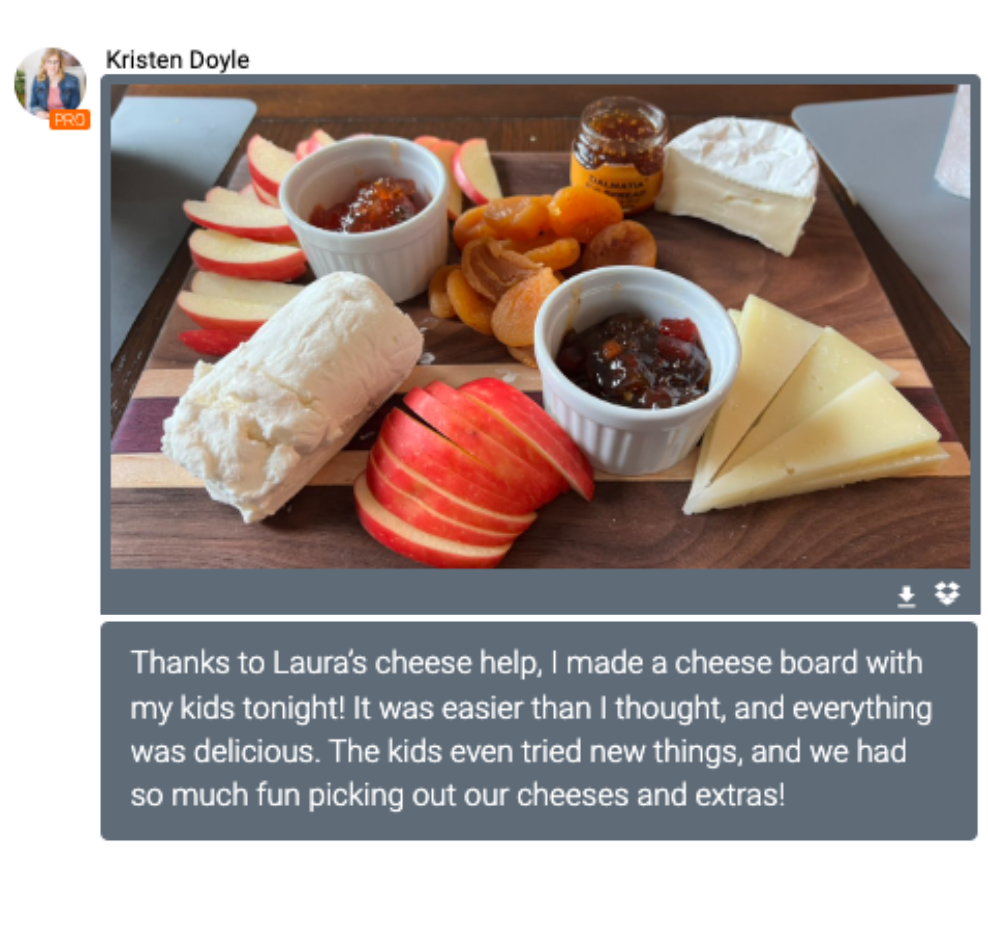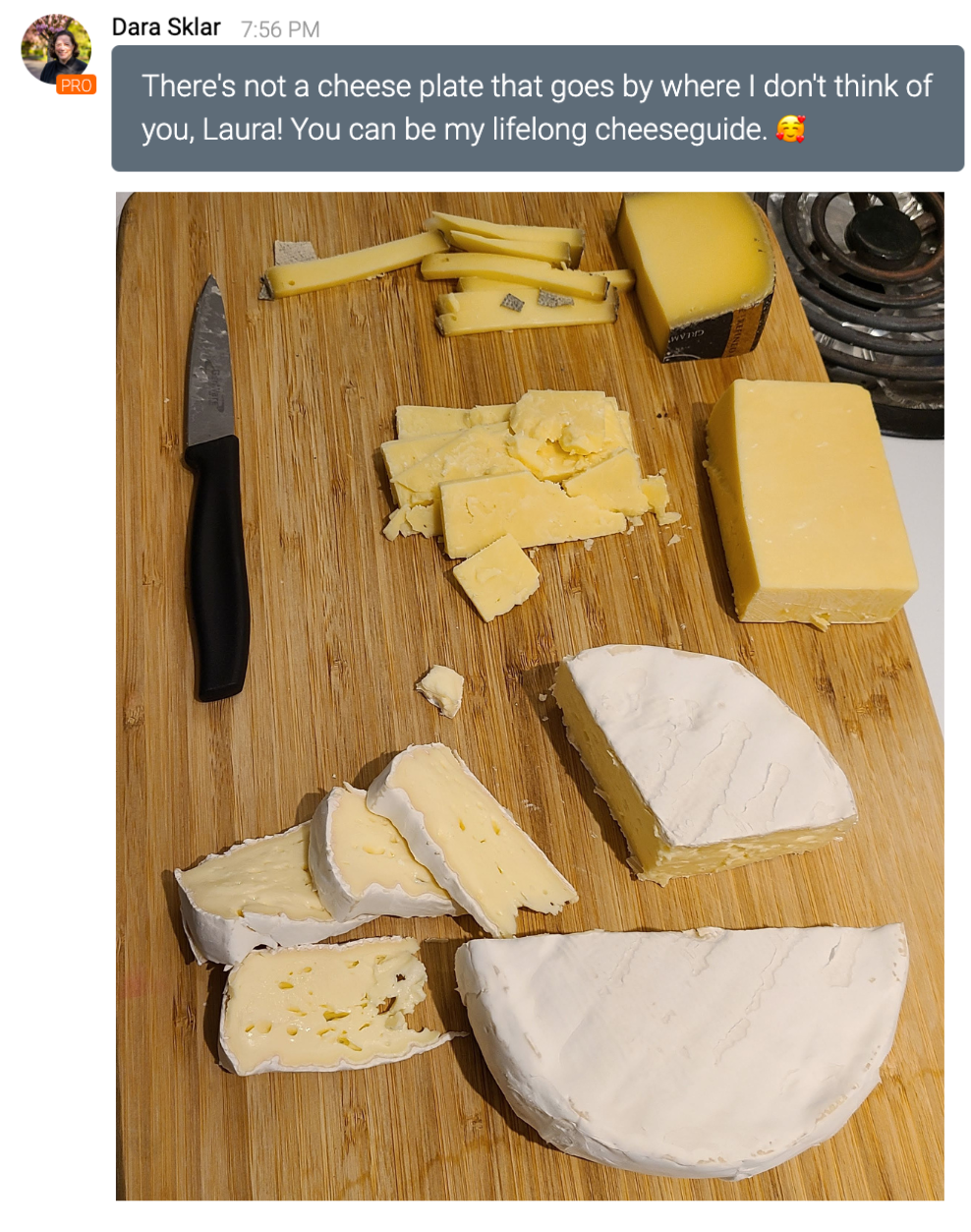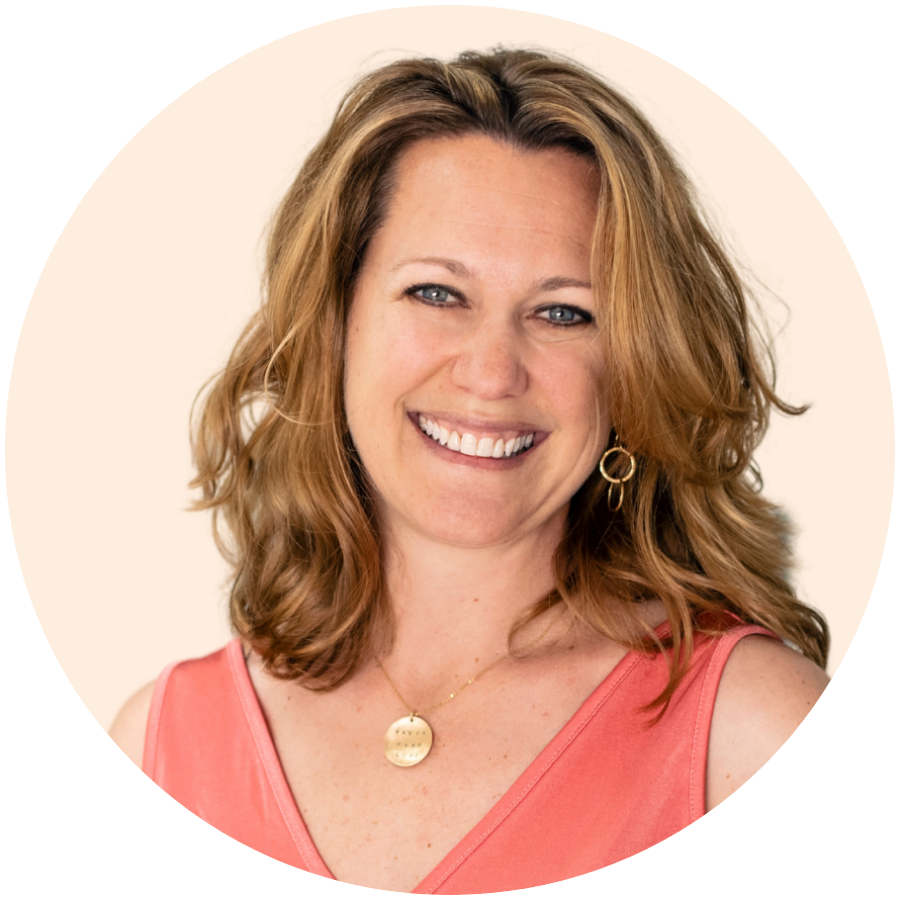 Hey, cheese loving friends!
I'm Laura!
I'm a website and tech integration specialist by day and a cheese plate enthusiast by night.
I know how overwhelming it can be to face countless cheese options at the store, leading to the familiar but uninspired cheddar and crackers combo. But life is too short for boring cheese, and branching out is easier than you think!
I believe in the pleasure of savoring cheese, not in the pressure of creating elaborate, Instagram-worthy displays.
For me, simplicity and functionality are key when making a cheese plate. I like everything to be cut in a way that is easy to enjoy, allowing you to focus on the delicious flavors without any unnecessary complexity.
I want to celebrate the wins of life and business with you by creating super delicious cheese plates that bring joy to our taste buds. Together, we'll discover the simplicity and delight in every bite. Join me in savoring the pleasure of cheese without any fuss, and let's make every cheese plate a moment worth celebrating! 🧀💫
Said YOU, to yourself, after creating a delicious, beautiful cheese plate.
(Because everyone knows that cheese lovers talk to themselves!)
So, what's it gonna be?
Are you ready to kiss shopping stress goodbye and build a cheese plate you're proud of?
LET'S EAT MORE CHEESE
FOR JUST $9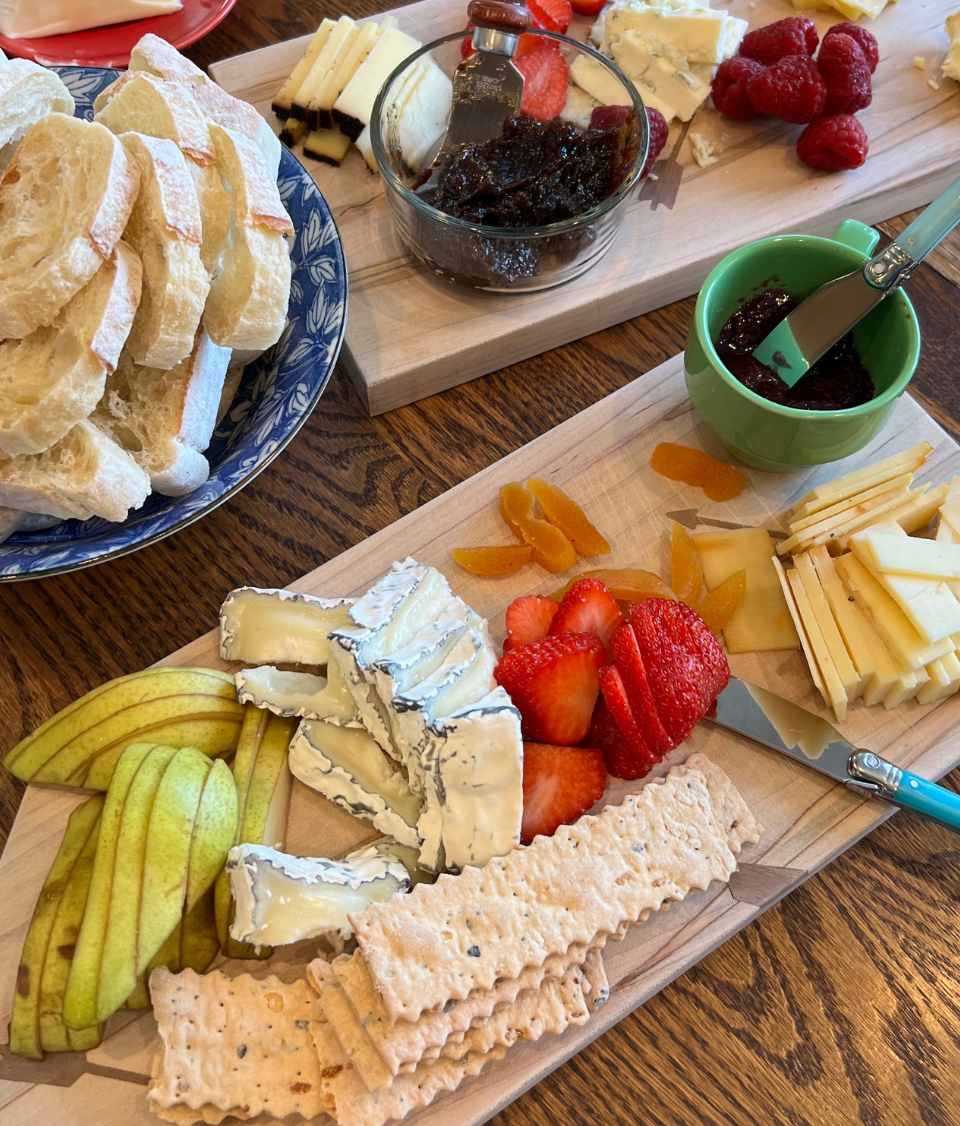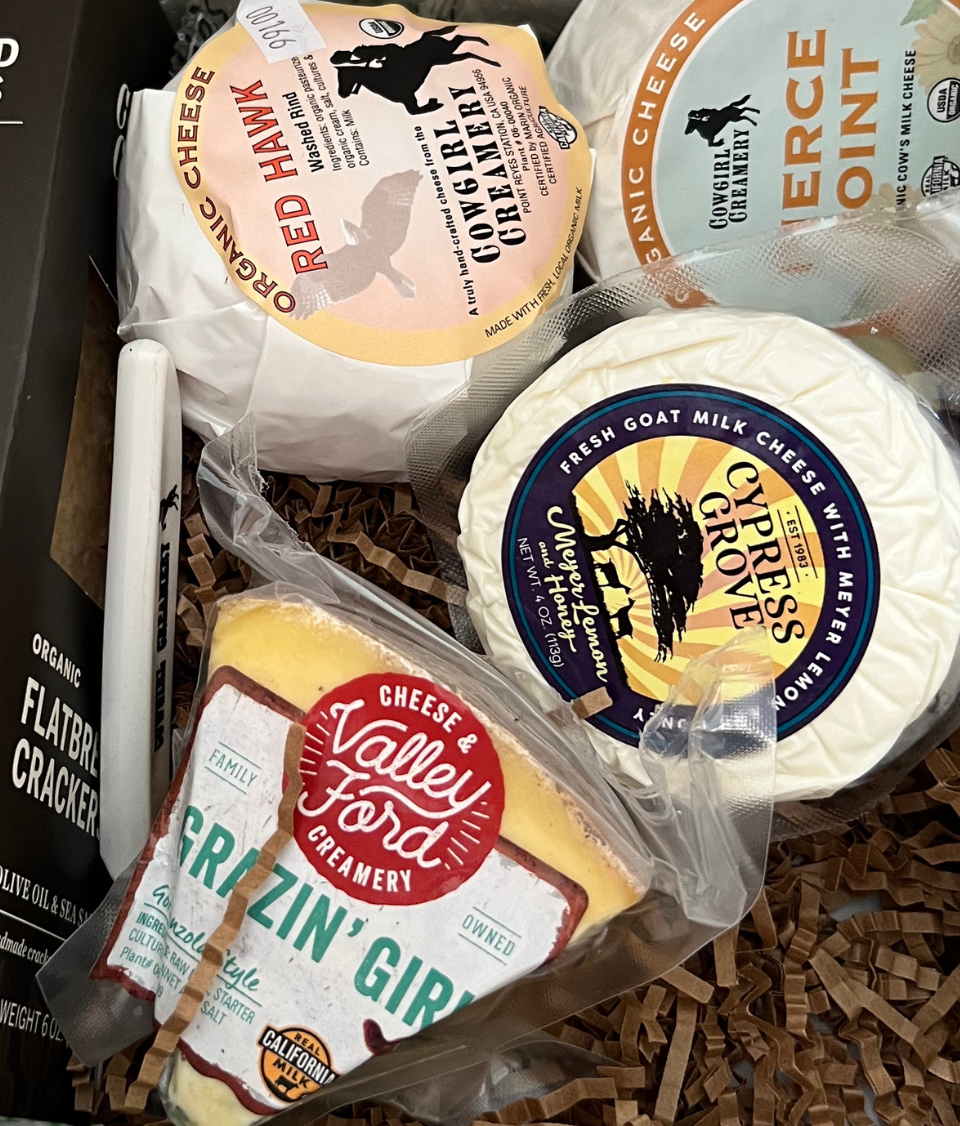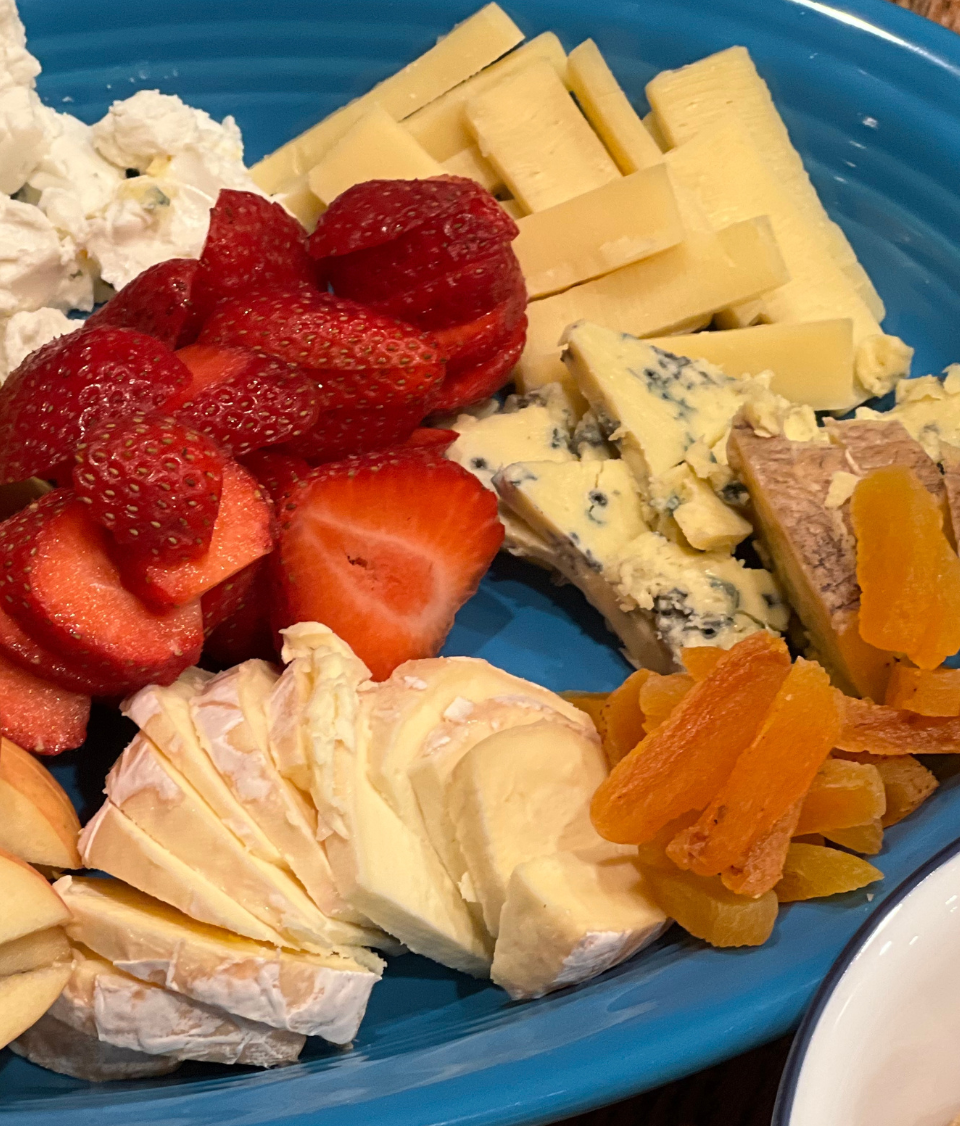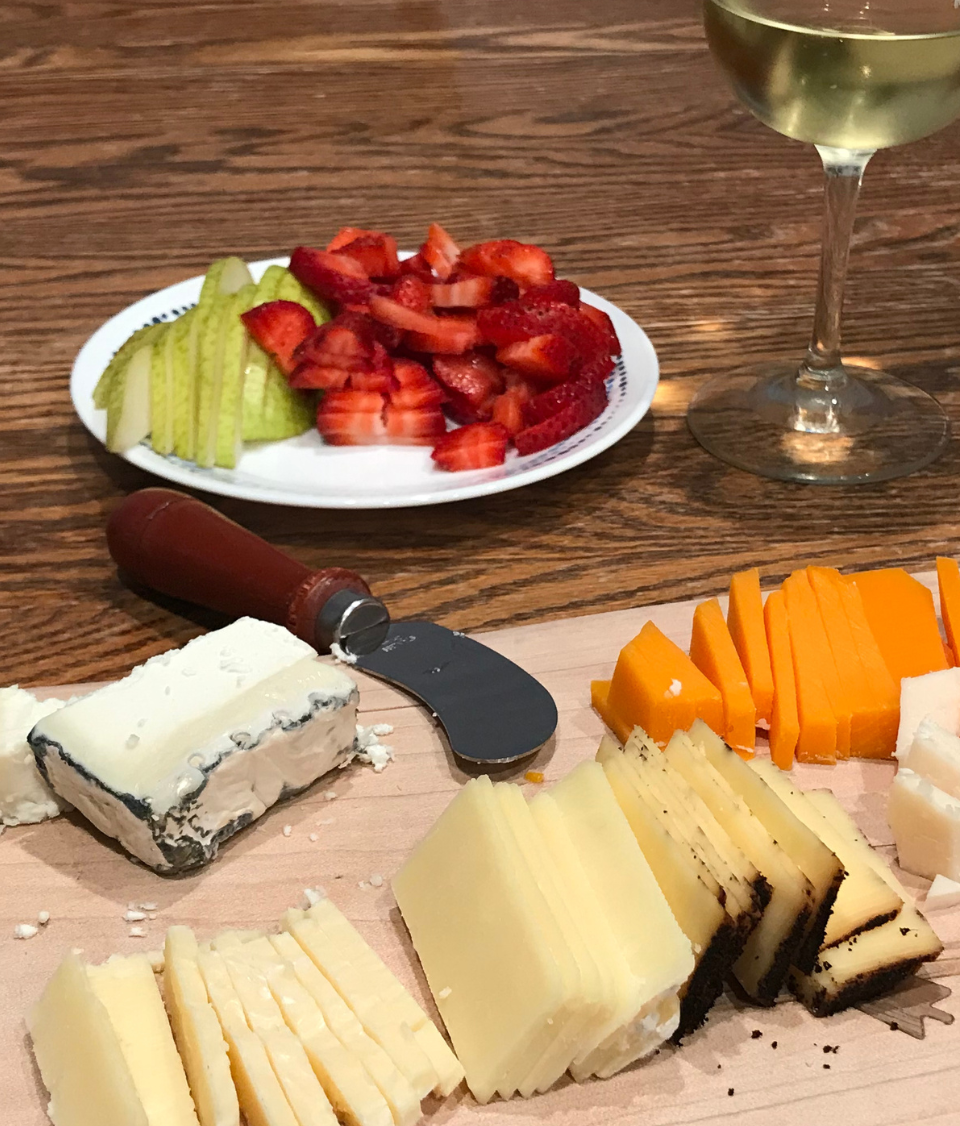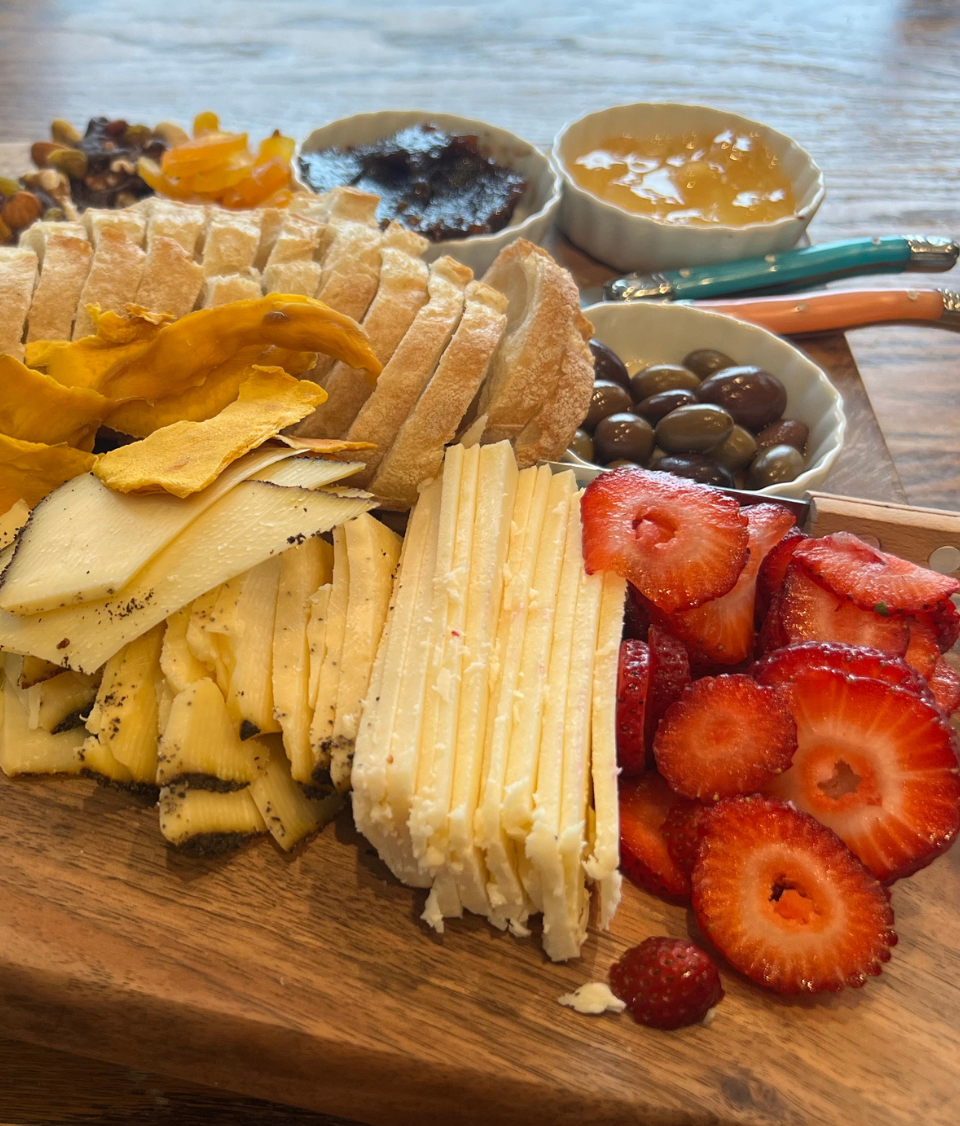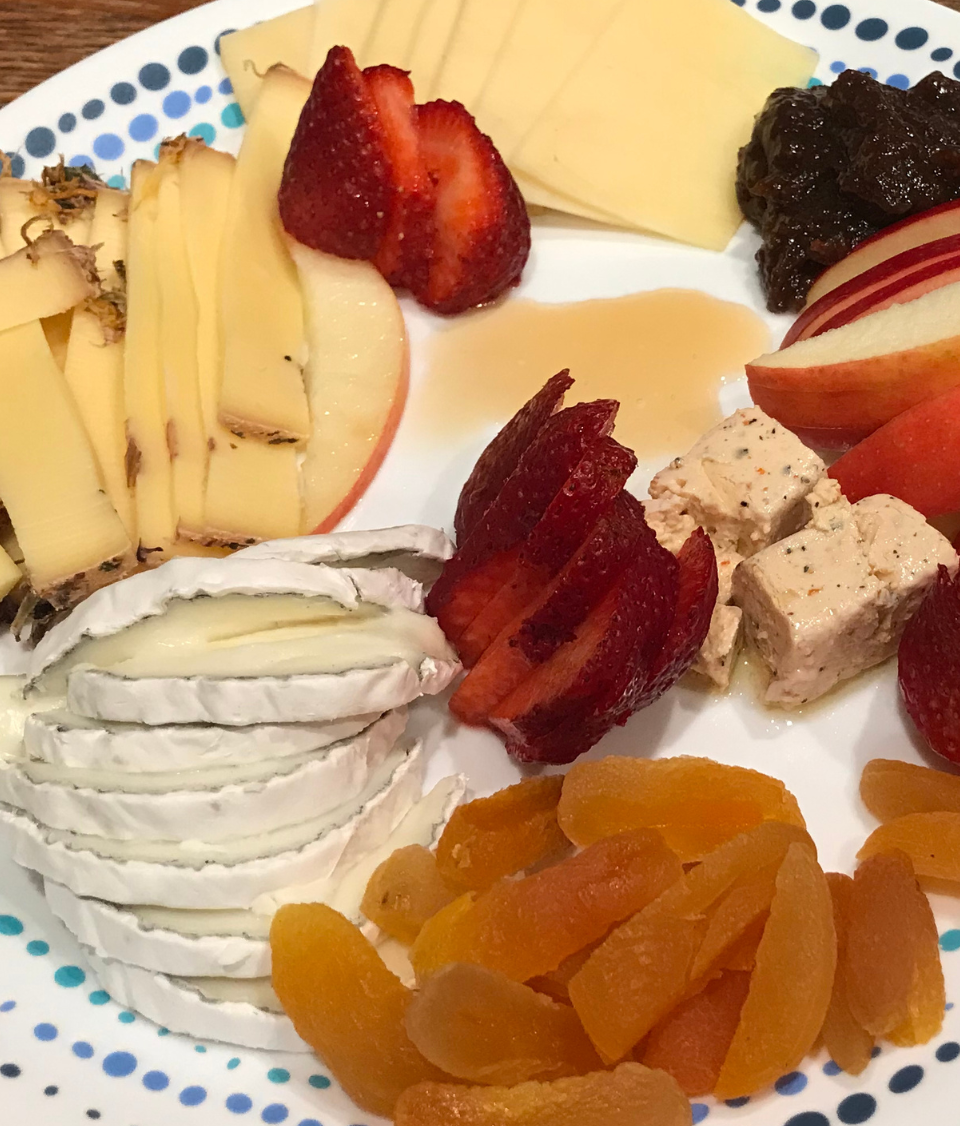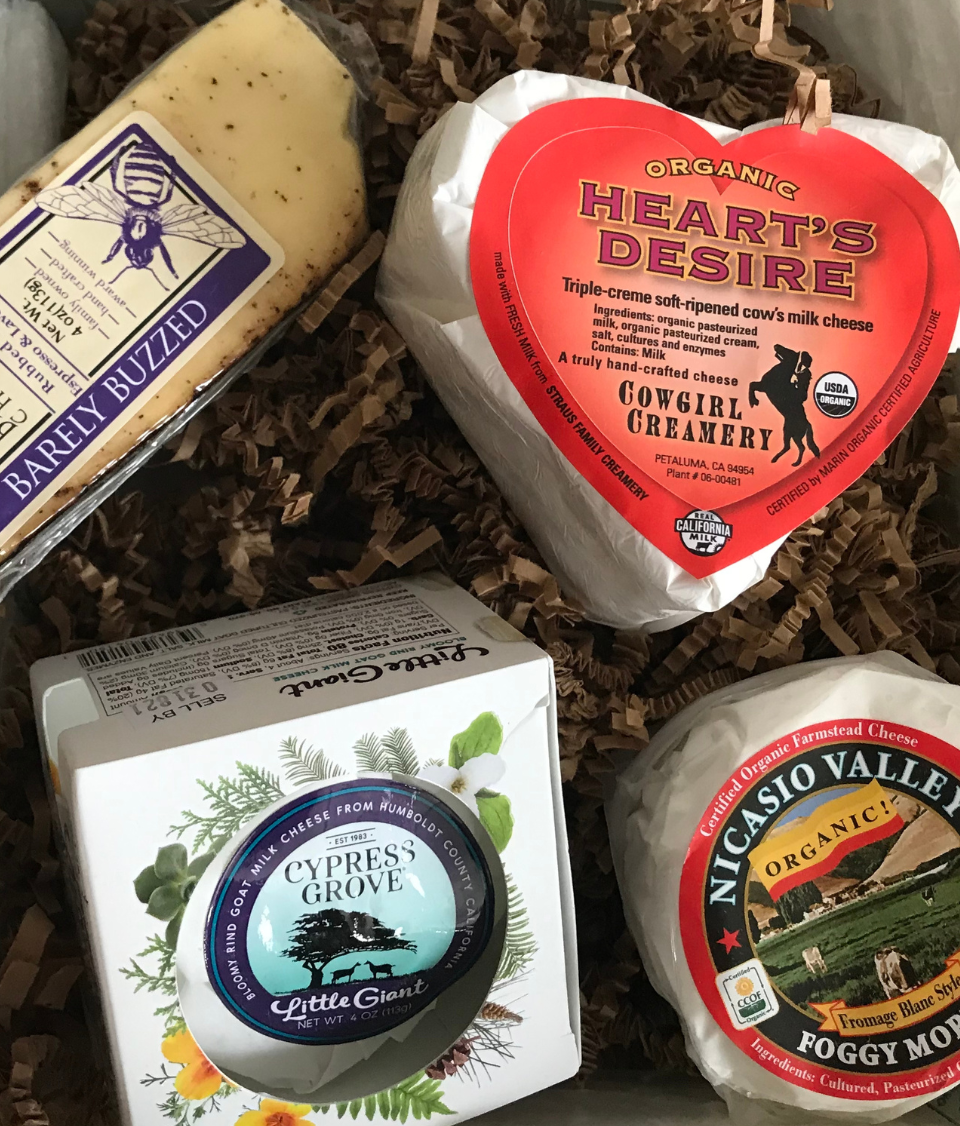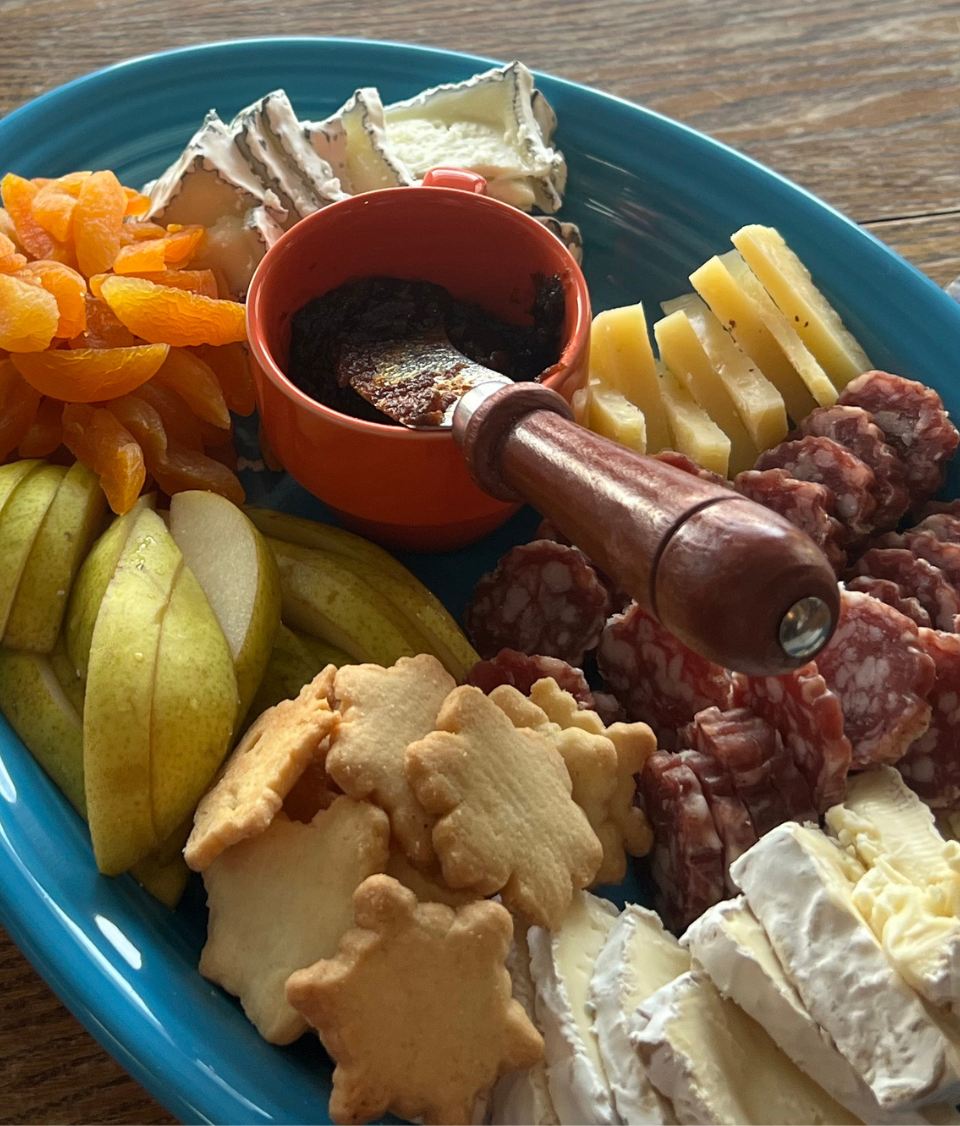 Content Copyright © 2016-2023 Laura Kåmark. All Rights Reserved.