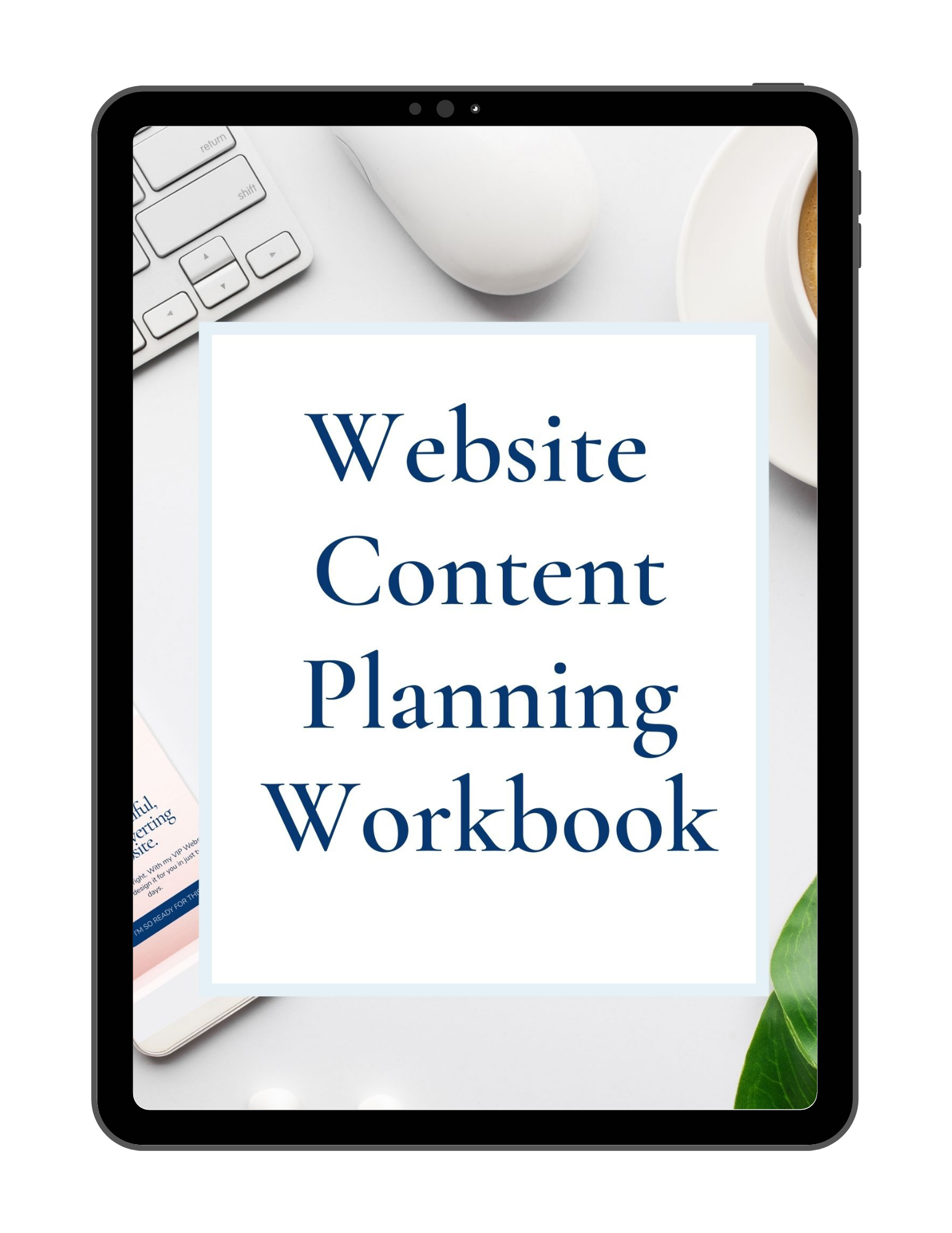 Website Planning Workbook
Ditch the overwhelmed and get your website project done.
Prompts to walk you through what to put on your Home, About, Services and Contact page so you can convert website visitors into paying clients.
I respect your privacy. Unsubscribe at any time, no hard feelings!





Copyright ©2022 Laura Kåmark. All Rights Reserved.