Your website is at the heart of your online business success…
But is it up to the task?
As a website designer and fellow business owner, I know the importance of a strategically built website to help you launch, run, and scale your business with ease.
Your website is your "digital home" – the place where your visitors come to hang out, have a good time, and *ideally* take that next big step. If your online guests are bouncing as soon as they show up for the party, then something needs to change!
I'm a big believer in
keeping things simple.
I get it. The thought of updating your DIY site right now might seem super overwhelming. Your to-do list is already 10 miles long, so how are you supposed to add "Build a beautiful, high-converting website" to the mix?
Don't worry; I'm all about keeping things simple. With my VIP Website Experience, I'll create your new website for you in just two days. (Yep, two days!) You won't have to worry about any of the tech or get sucked into a long, drawn-out design process. You'll choose a couple of days on my design calendar, I'll get your site up and running, and then you'll go back to running your business like a pro. Easy peasy.
Automations are my
love language.
If you couldn't already tell, I'm a huge fan of setting up systems and automations in your business that will
Save you time
Reduce your stress, and
Keep happy clients coming your way.
I look at your website as a fully integrated "ecosystem" that works for you around the clock. Little things – like integrating a booking calendar on your site – can have a big impact on your income by making it easier for people to work with you. Basically, your website becomes far more than a gallery to showcase your brand. It becomes an easy, automated, client-generating machine!
Not to brag, but here are my superpowers:
Simplifying complicated systems.
Creating order out of chaos.
Paying attention to the tiny details.
Empowering you with your tech.
Bringing your vision to life!
I stand for:
Believing in your dreams and making them a reality. Shooting for the stars, knowing that everything is possible. Creating your own happiness and living a life you love.
When I'm not at my desk…
You can find me spending time with my husband, chasing our two young daughters on the beach, or playing ball with our dog, Benny. I love to travel, take daily walks by the water, dance at Trombone Shorty concerts, and watch Friends reruns for the 2,478th time while enjoying a glass of wine.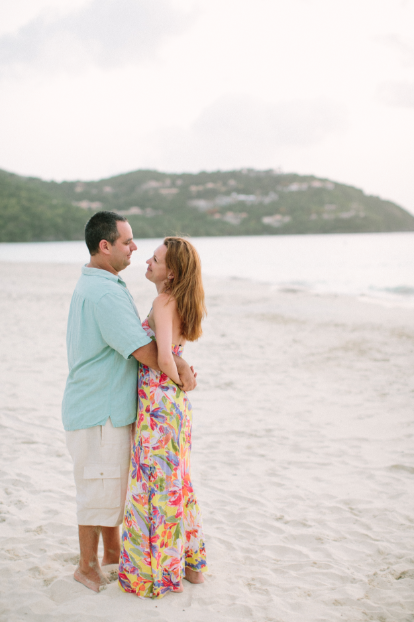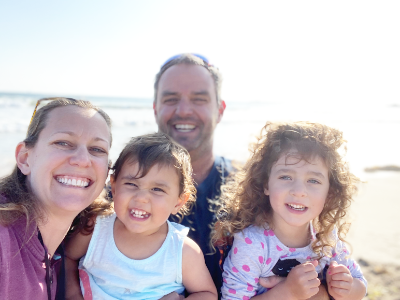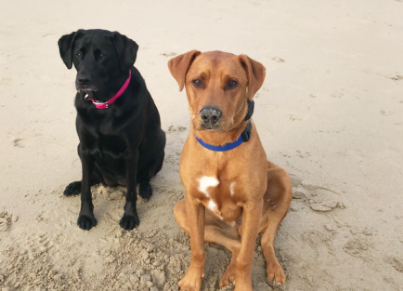 That's me in a nutshell.
Now, let's talk about YOU and your business goals.