Your website is at the heart of your online business success…
But is it up to the task?
I'm Laura. I love to geek out on all the tech stuff, so you don't have to.
You already know this, but your website isn't just your digital home – it's your main tool for making MONEY in your business. And if you want to run and scale your business successfully – it's so important that you have a strategically designed website. And that's exactly what I offer.
Whatever your website needs, I can take care of it.
I offer everything from design, branding and website building– to all the back-end operations that keep your site functioning smoothly at all times. Need a new fresh look for your brand? No problem! Need an automated, evergreen email marketing campaign to nurture new prospects? Also, not a problem.
Systems, funnels and automations are my love language.
Basically, all the intricate functionality work that intimidates most people – to me it's an awesome puzzle I get to solve. I thrive on the details. And I also believe in keeping things as simple as possible.
I can show you how EASY it is to upgrade your website.
Success doesn't have to be hard when you've got an organized plan. Because my process is so organized and simple, I can get you set up with a brand new, fully-functioning website without stress. I'll take care of all the details so you can breeze through with no worries.
My passion is supporting you in bringing your vision to life!
Nothing fulfills me more than helping other female business owners make their dreams into a reality! I believe in shooting for the stars, because I know everything is possible. My hope is that the work I do will support you in creating your own happiness and living a life you love!
When I'm not at my desk…
You can find me hanging out with my husband, chasing our two daughters on the beach or throwing the ball for my dog Benny. I love to travel, dancing at Trombone Shorty concerts, watching the sunset over the ocean, and drinking a glass of wine while laughing at Friends reruns. I believe that life — and business — should be fun!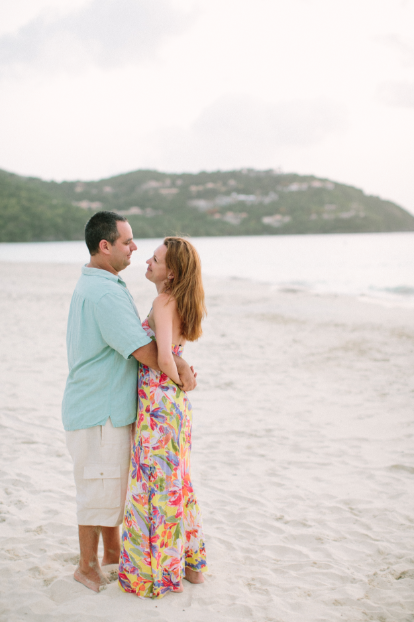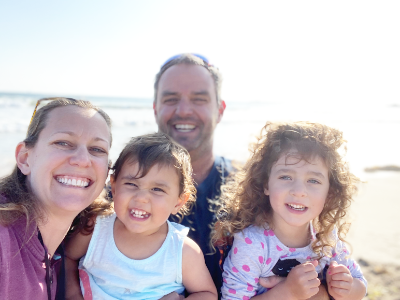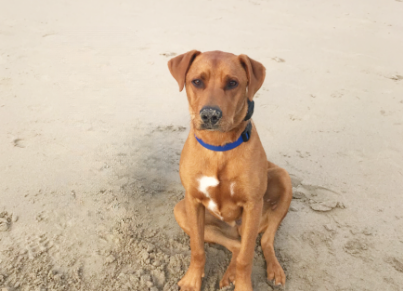 Is growing your business feeling fun for you at the moment?
Or are website issues making it harder for you to make sales?
If you're feeling excited to scale your business, and would like
an expert by your side who can make it so much easier for you – let's talk asap!