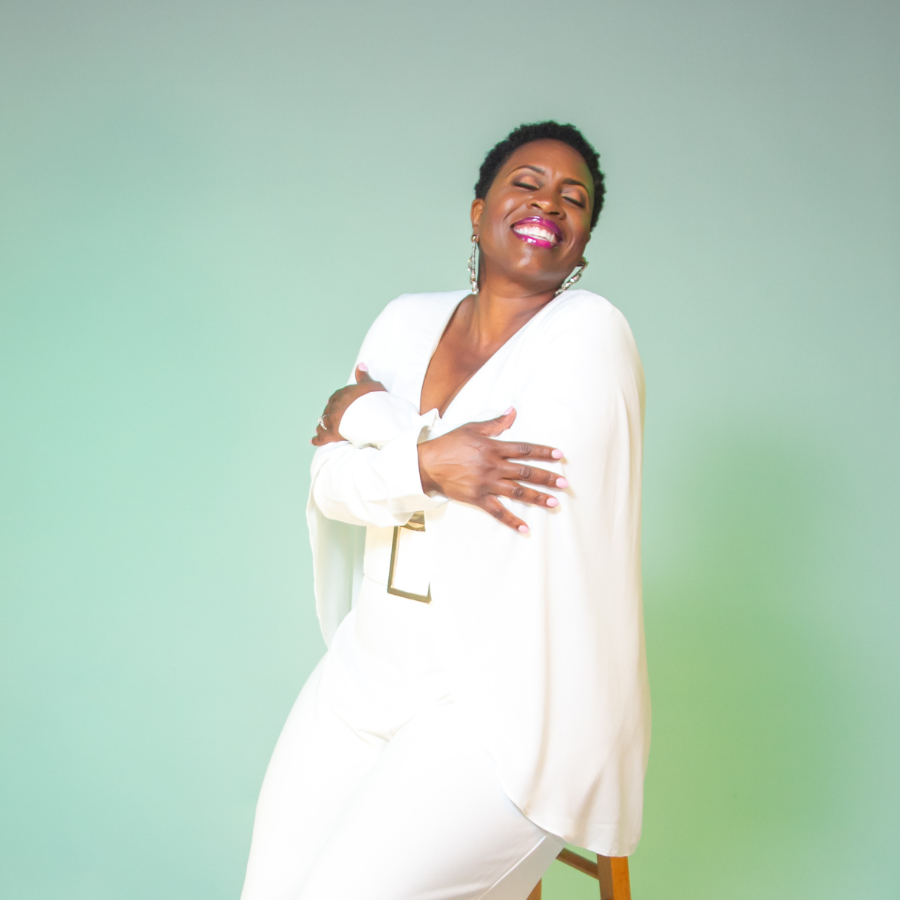 Meet Lynita Lynita Mitchell-Blackwell is the Intuitive Business Coach™ who leads her clients to Live Life on FIRE for the Ultimate Successful Life with peace, joy, and fulfillment! Lynita has built an award winning law firm and publishing house, is a #1 Bestselling...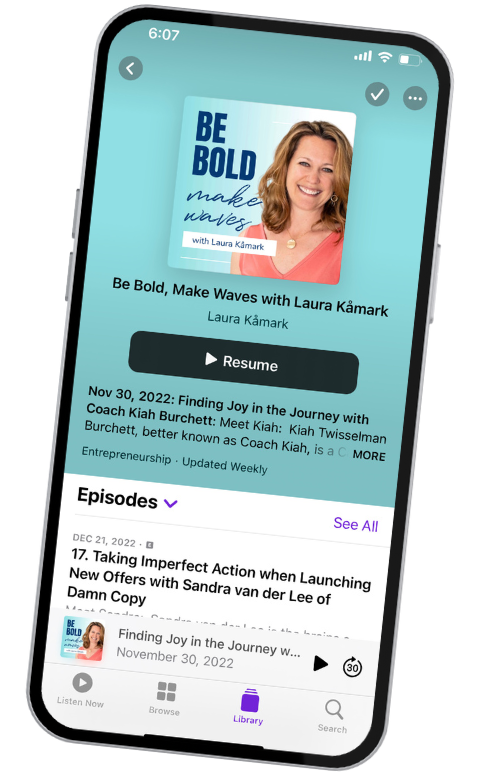 Overwhelmed with everything you have to do to get your website project done?
Download my free Website Content Planning Workbook and use the prompts to walk you through what to put on your Home, About, Services and Contact page so you can convert website visitors into paying clients.
I respect your privacy. Unsubscribe at any time, no hard feelings!