to have a website that truly reflects you.
Does this sound familiar…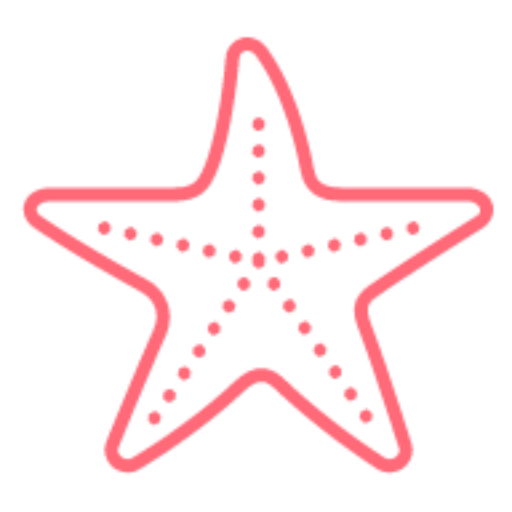 Your business is thriving, and you're confident in your offerings but your website doesn't represent you or how you want to show up.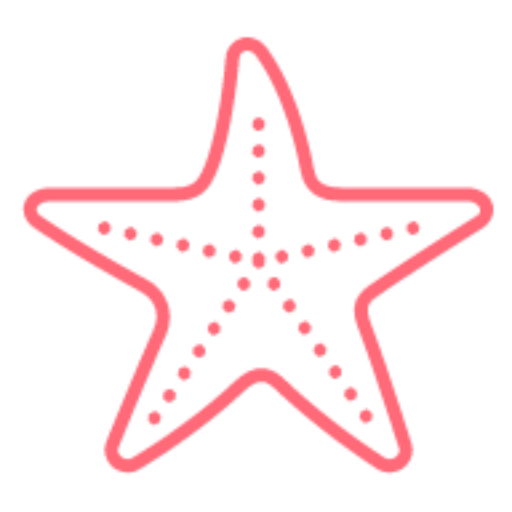 You're ready to take your business to the next level, but you're not sure how to grow your business with ease.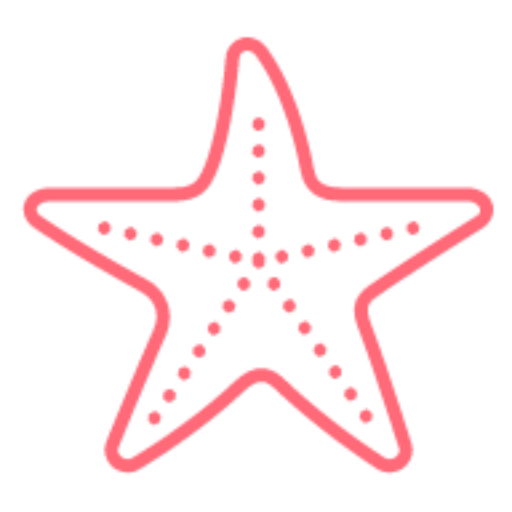 You've outgrown your current website and want a solution that streamlines your processes and saves you time.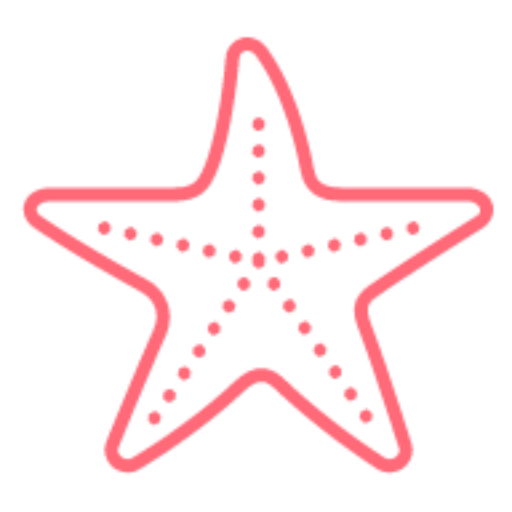 You have a vision for your business and what it could become. You're ready to take action, but you need an expert who can help you get there.
You've built something pretty incredible…
a business that's making an impact, leaving its mark on the world, and giving you the freedom to do what you love every day. But now, it's time to take things to the next level.
You're ready to step up, grow and scale, and make an even bigger impact.
I get it. You've worked hard to get where you are, and you don't want to waste your time on things that aren't your zone of genius. That's why it's time to hand over the reigns to an expert. Someone who can bring your big vision to life and create a website that not only looks beautiful but also makes you money.
You deserve to have a website that's as confident, friendly, and empowering as you are.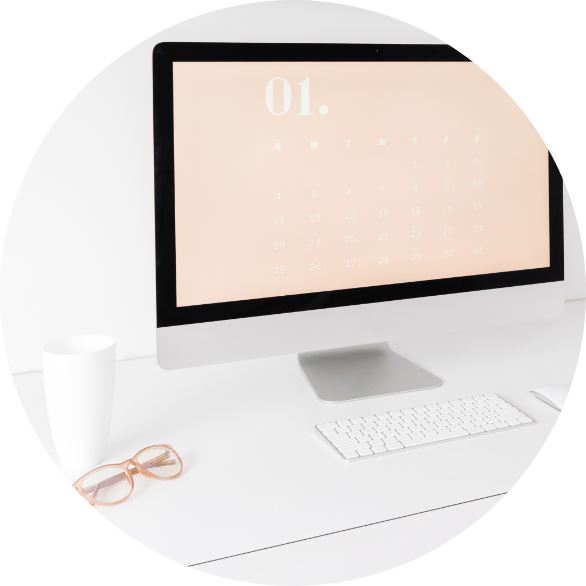 I'll handle the design, the development, the back-end tech … All the things that leave you completely stumped or "curse-crying" at your computer. (Yep, it's a thing!)
Imagine walking away from the experience with a site you truly love, knowing that it finally reflects you and the rock star business owner that you are.
Even better, imagine making more money from your website through higher conversions. (Yep, that's a thing too!).
You just need a website designer who understands that while pretty is great, function converts. Hint, hint: that's me!
The VIP Website Experience
Package Options
Perfect for you if you're ready to scale and you want to work with someone who can guide you every step of the way to turn your website into a revenue-generating asset for your business.
The Uplevel
Done With You
Perfect for you if you have a proven offer that converts and you're ready to replace your current website with one that reflects where you're at now in your business so that you are set up to handle the momentum that you've created.
The Essential
Do It Yourself
Perfect for you if you're ready to have a templated design + tech expertly set up so that you can launch your new website quickly and effectively without worrying about the tech.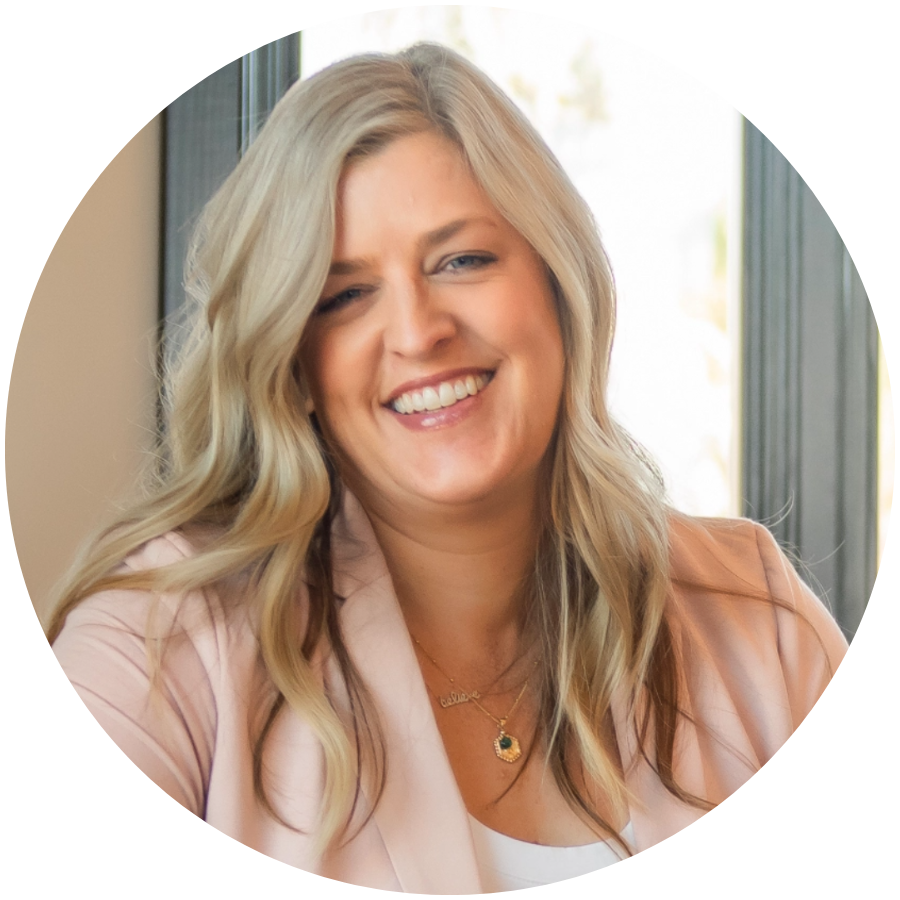 "I wanted someone to see my vision and take it forward."
"Beyond the website and the branding, Laura and her team do such a great job at seeing the big picture of where you're at…and driving all intentions towards growth. [She] saw the vision of where I wanted to go."
– Amanda Kuchlenz, MomentumUp Marketing
www.momentumupmarketing.com
"..The flow of people coming to me has drastically improved."
"Since we launched my website and new brand, I've had more discovery calls coming in. I've been able to share my information so much easier. Just the flow of people coming to me has drastically improved. I now have a system and am on a platform where I can make changes that are aligned – I'm seeing a better communication flow through my website to my business."
– Alecia St. Germain, The Conscious Edge
www.consciousedge.com